MudLOVE "esperanza" Bracelet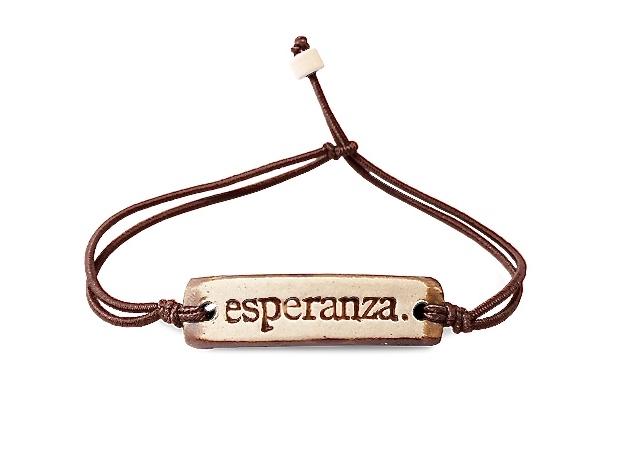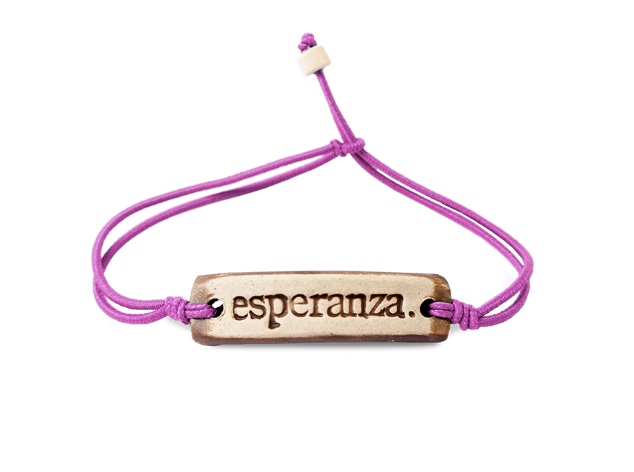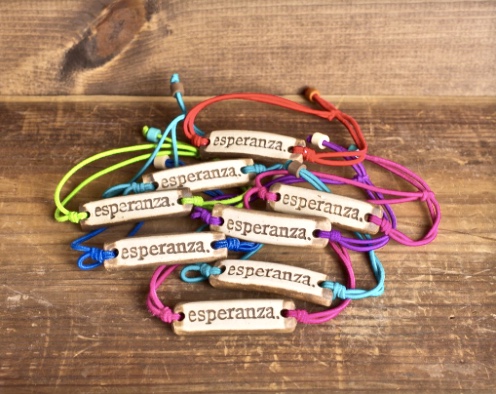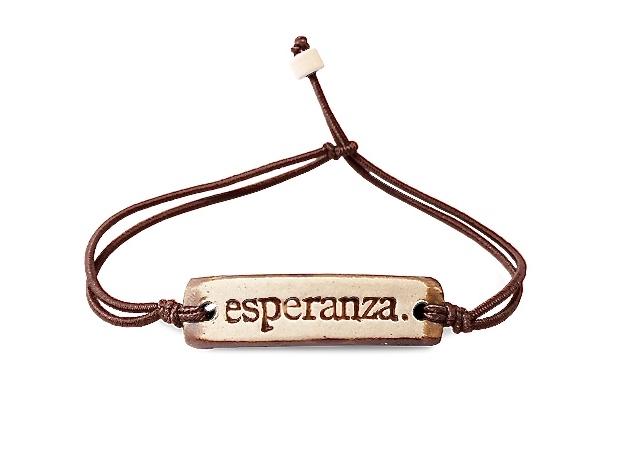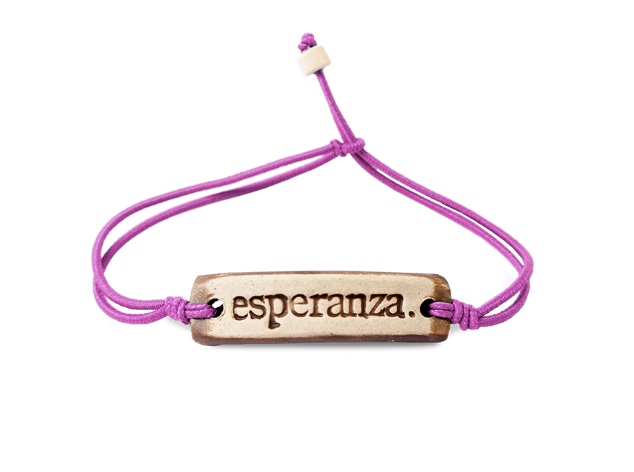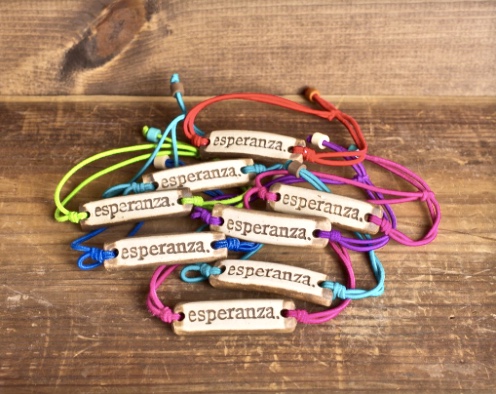 MudLOVE "esperanza" Bracelet
"Cuando el mundo te dice: "renuncia." La esperanza de dice: intenta una vez más." - When the world or your body says: "give up", hope whispers: "try it one more time."
Product details:
- Unisex Bracelet
- Handcrafted in Indiana
- Clay piece with elastic cord
- Words are stamped into the clay
- Waterproof - wear it 24/7!
- Adjustable from 5" to 8" - one size fits most
- Provides one week of clean water to someone in the Central African Republic through the works of Water for Good.
100% profits go to fulfill the mission of Courage for the Soul