MudLOVE "courage for the soul" Bracelet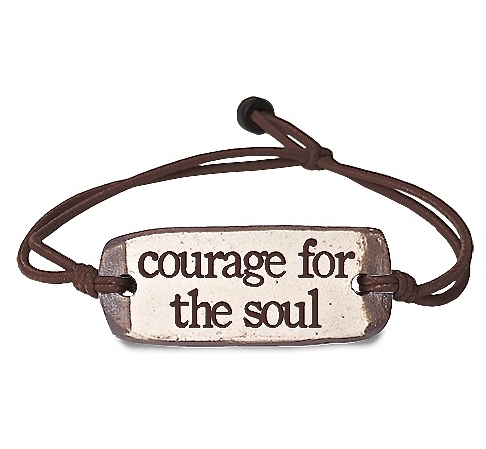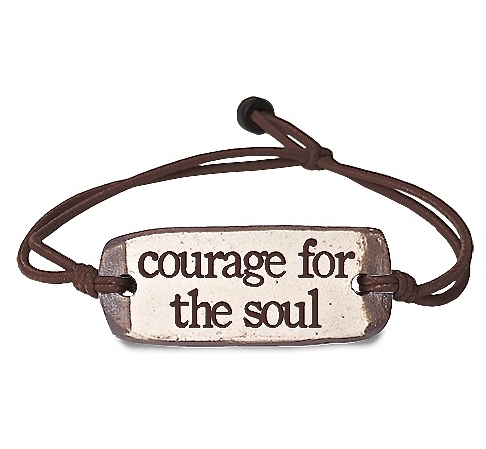 MudLOVE "courage for the soul" Bracelet
"Courage doesn't always ROAR. Sometimes courage is that quiet voice at the end of the day saying "I will try again tomorrow." -Mary Annne Radmacher
Courage for the Soul Bracelet is a custom made item for our shop.
Product details:
- Unisex Bracelet
- Handcrafted in Indiana
- Clay piece with elastic cord
- Words are stamped into the clay
- Waterproof - wear it 24/7!
- Adjustable from 5" to 8" - one size fits most
- Provides one week of clean water to someone in the Central African Republic through the works of Water for Good.
100% profits go to fulfill the mission of Courage for the Soul